Valey of Ocala
Feast of Tishri
14th Degree Ring Ceremony
November 15, 2021.



Special Guests
Bro. Jack Hampton, 32° KCCH Senior Grand Deacon
Ill. Ralph Shollenberger 33° Personal Rep.
R∴ W∴ Don Cowart 32° KCCH Junior Grand Warden


---

Venerable Master Larry Kent 32° KCCH

---

Head Table Right side: PR & GS with their Ladies.

---

Head Table Left side:
Director of Works, his Lady and Master of the Kadosh.

---

Oration by Bro. Phil Labert, 32° KCCH

---

Greetings from Ill. Ralph Shollenberger, 33° PR

---

1st Toast by Bro. Victor Campbell, 32° KCCH

---

2nd Toast by Bro. Jim Chaffin, 32° KCCH

---

3rd Toast by Bro. Robert Cox, 32°

---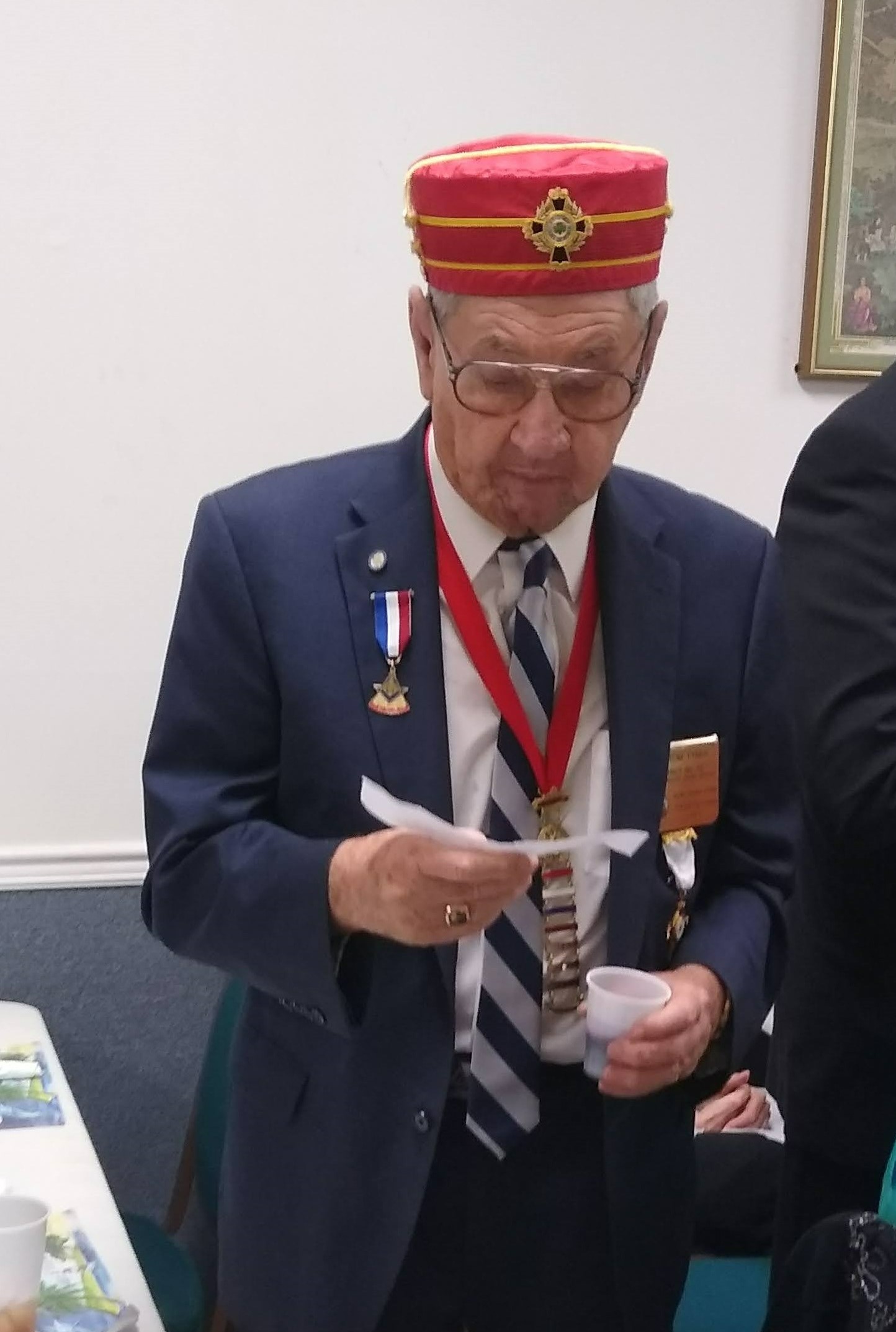 4th Toast by Bro. Tom Tyner, 32° KCCH

---

5th Toast by Bro. Michael Gaudiosi, 32°

---

6th Toast by Bro. David Windmiller, 32°

---

7th Toast by Bro. Bob Gargano, 32°

---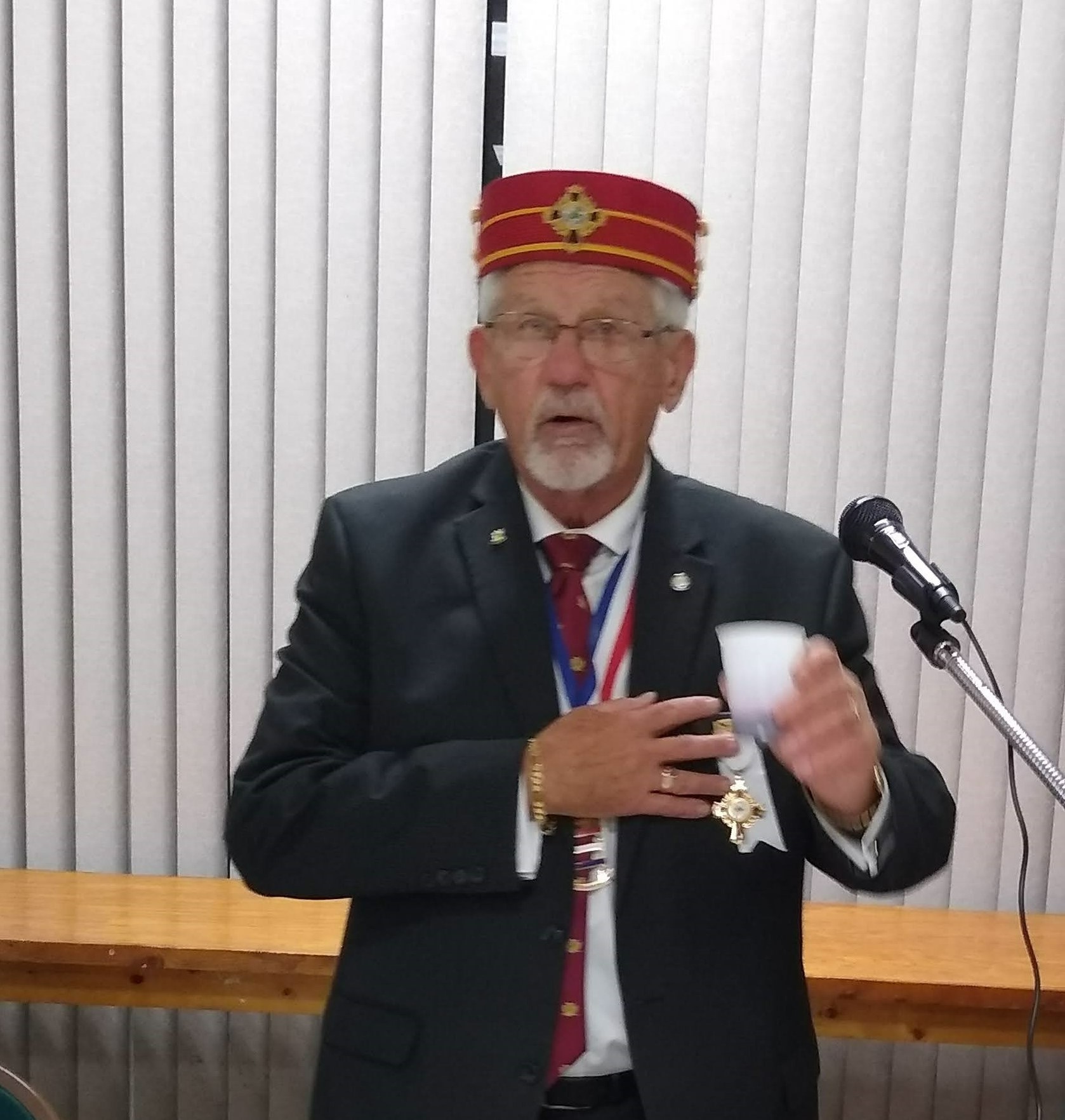 8th Toast by Bro. Larry Kent, 32° KCCH

---

Honor Guard: Knights of St. Andrew

---

Master of Ceremonies Bro. Phil Labert, 32° KCCH

---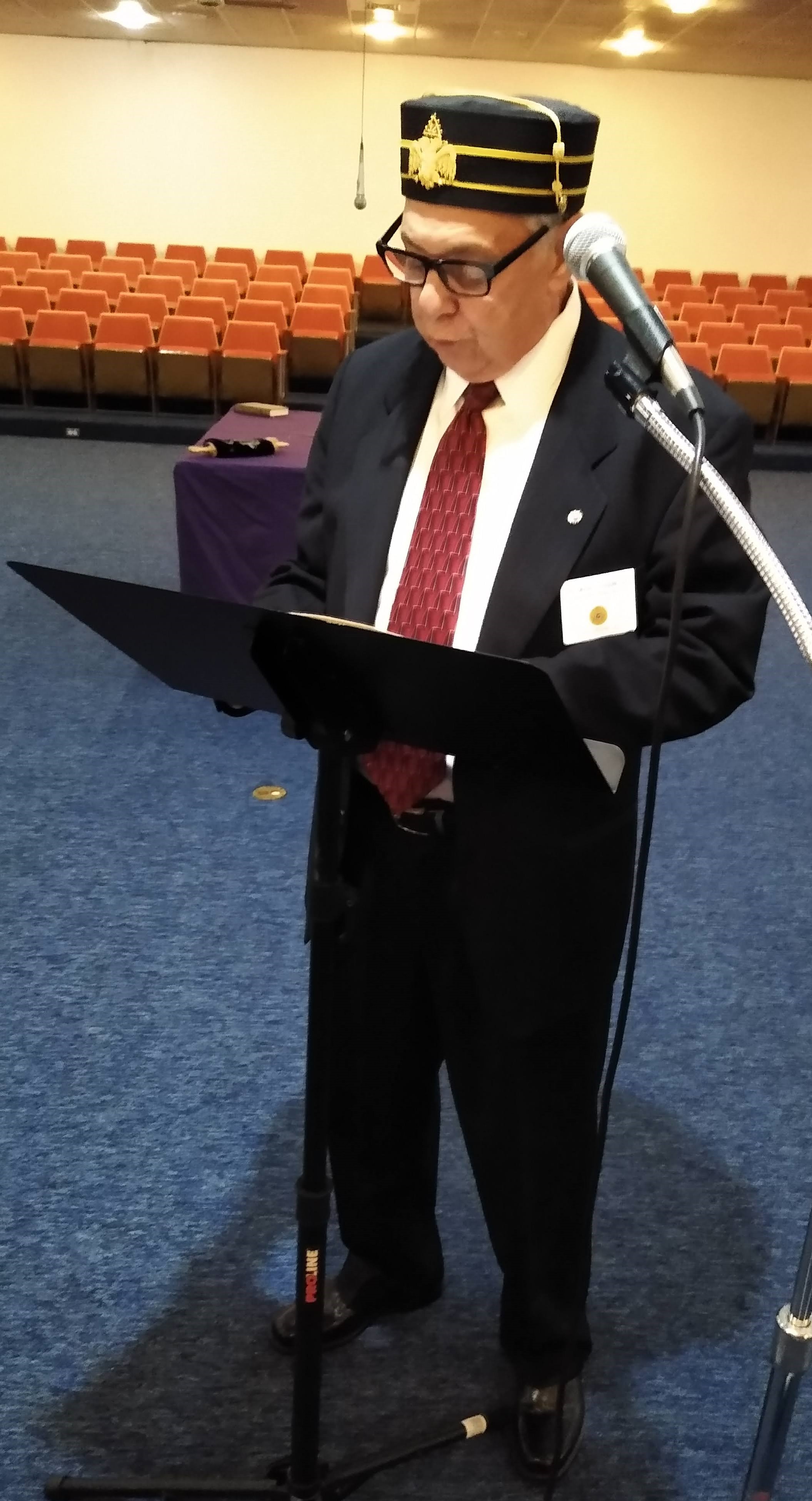 Monologue by Bro. Michael Asquino, 32°

---

Monologue by Bro. Miles Goodman, 32°

---

Bro. Tom Bosse, 32°

---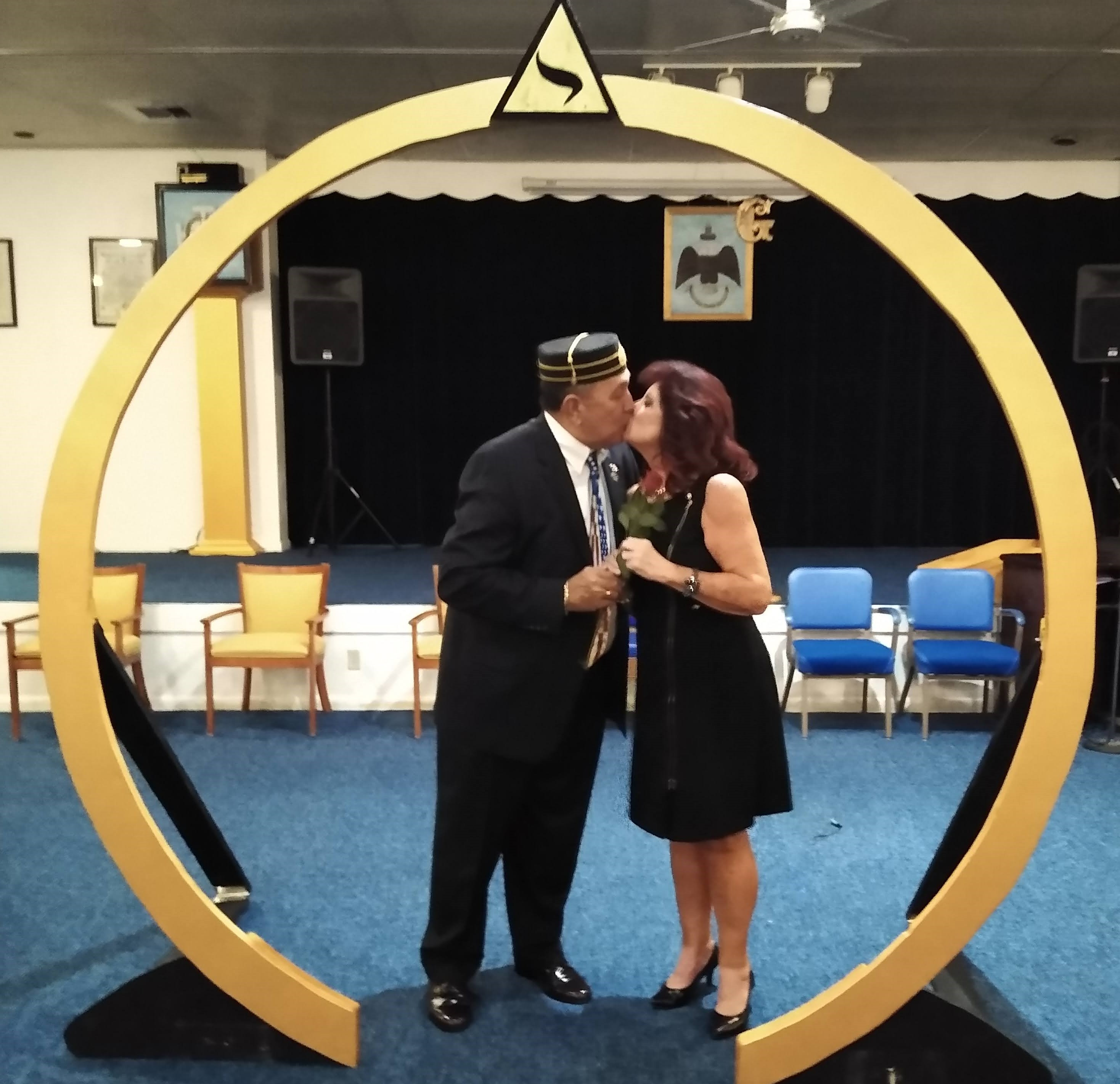 Bro. Robert Cox, 32°

---

Bro. Robert Greene, 32°

---

Bro. , Rick Hidde 32°

---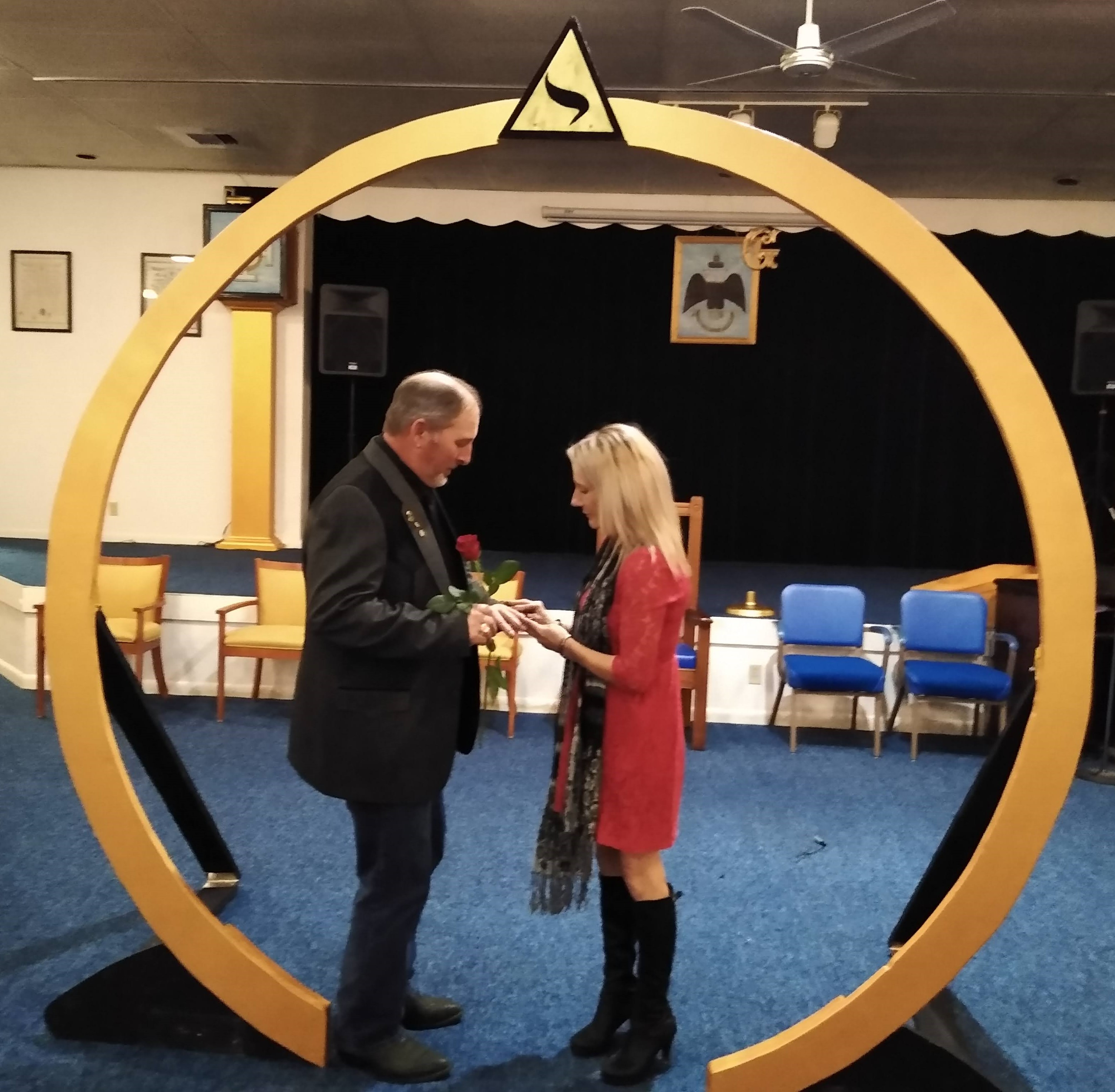 Bro. David Jones, 32°

---

Bro. TBA, 32°

---

Bro. , Jimmy Marko 32°

---

Bro. Fred Morrison, 32°

---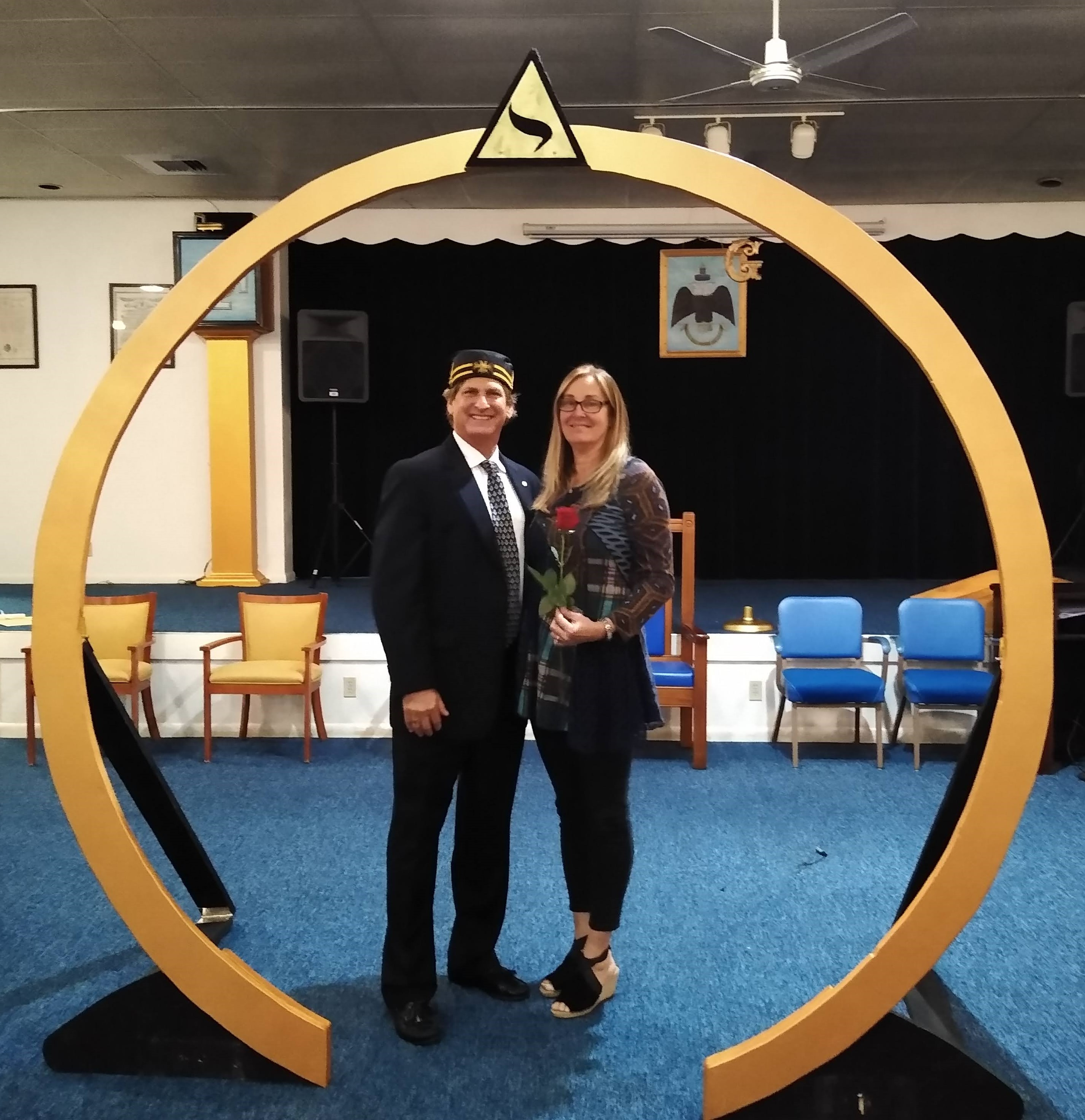 Bro. Sam Schuyler, 32°

---

Bro. Christopher Townsend, 32°

---

Bro. , Tom Waldron 32°

---